Return To Blog
Let's Talk About Pets
 So, pets. Let's talk about them.
Everyone loves pets. Okay, most people love pets. If you don't like pets, I feel sorry for you. Personally, I'm a cat person. I know… Come at me.
So here at The Firm we have a variety of businesses in the pet industry, whether it's a vet or pet hospital or a pet care business. One of our featured pet businesses that we have sold recently was Life of Riley at the price of $2,708,600—a luxury dog daycare with boarding and grooming. We have seen a trend of luxury pet care businesses. And I wondered why that was. So, I did some research.
There are over 300 million pets in America. And according to the 2019-2020 National Pet Owners Survey conducted by the American Pet Products Association (APPA), 67% of U.S. households own a pet, which amounts to 85 million families. And 60% of this total spending on pets comes from high-income households. I can personally contribute two cats to the 300 million. Here's a picture for your enjoyment: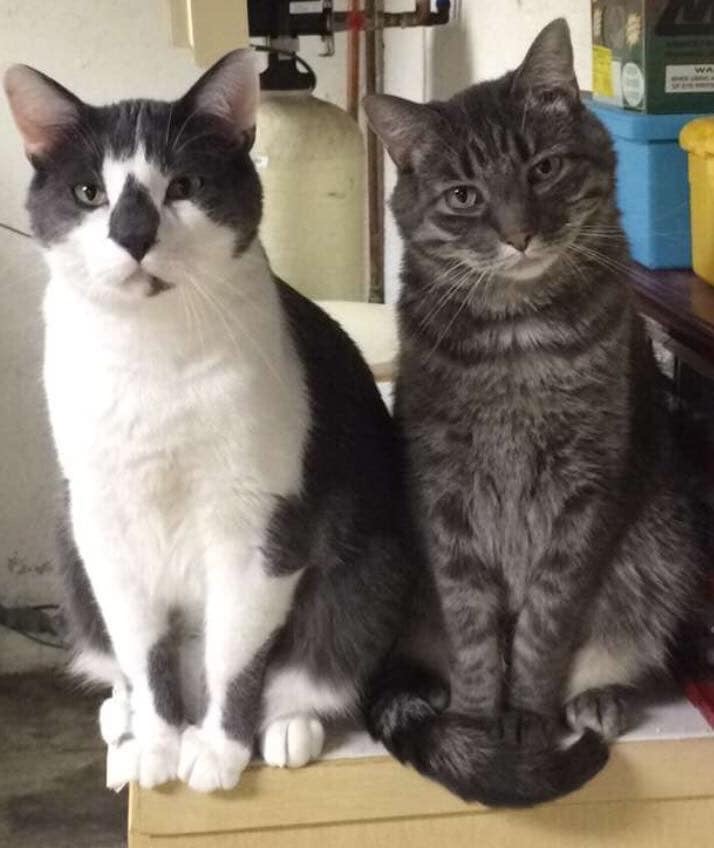 The pet care industry continues to grow every year simply because more and more households are beginning to open up their homes to more pets. This has also become more prominent during the pandemic. My roommate was one of the many people to adopt a pet amidst COVID-19. With the increased number of pets, there is an increase in demand for products and services.
Back in 2018, Americans spent over $72 billion on their pets. As people become increasingly drawn to the lifestyle of pampering their pets, this opens up so many more opportunities for investment.
According to the US. Bureau of Labor Statistics, in 2018 more than 300,000 people were employed in the pet care field across the US. Of the $95.7 billion industry, in 2019, $10.3 billion was spent on boarding, grooming, training and walking. This allows for the opportunities within the industry to continue to adapt as people change their behavior and the way they see the role of pets in their households.
Thinking about buying a business in the pet industry? There is always opportunity here, even in a pandemic. Check out some our current pet opportunities here and filter "Vets/Pet Care/Animal Product."
To read more about how the pet care world had adjusted to the pandemic, click here.
To read more about the pet care Industry, click here.