Owner Success Stories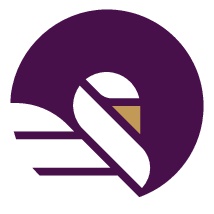 John R. Foley, P.E. | Foley & Kolarik
Cortney, What a whirlwind this past year has been! I want you to know that we really appreciate the efforts of you and your staff to get us sold. You brought us some pretty interesting prospects, but I feel confident we made the best selection with SEPI. I don't think we would have been on their radar without your hard work and connections.
I hope you continue to do well!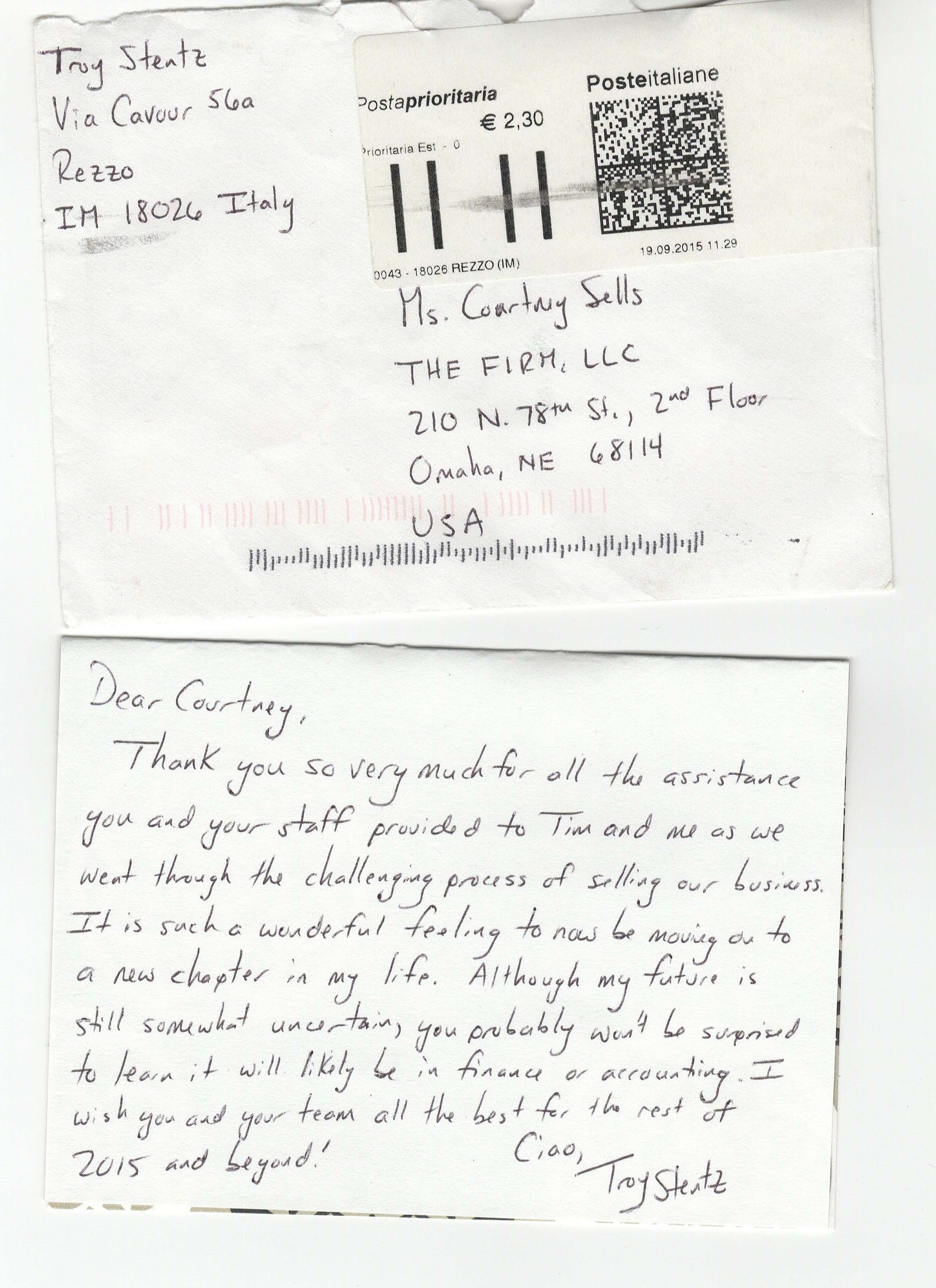 Troy Stentz | Somnos Sleep Lab
Thank you so very much for all the assistance you and your staff provided to Tim and me as we went through the challenging process of selling our business.  It was such a wonderful feeling to now be moving on to a new chapter in my life.  Although my future is still somewhat uncertain, you probably won't be surprised to learn it will likely be in finance or accounting.  I wish you and your team all the best!

Brandi & Steve Goldapp | Goldeez
When we decided to sell our business, we initially went to The Firm's competitor to see what they had to offer as well.  We were given The Firm's name by a food rep we worked with.  Meeting with Cortney and her team made us feel like we were in the right hands.  The process was simple and very fast.  We listed the business and had an offer to us in less than two weeks!  We will certainly be sending referrals to The Firm Business Brokerage.

Jim & Sue | Once Upon a Child
When working with The Firm Business Brokerage to sell our business, they had open communication, were well organized, and ultimately got the sale done in a timely manner.  There were a few hiccups on the path to closing, but Cortney and Cassandra took care of them and put the deal together.  We would certainly recommend The Firm in the future and are extremely pleased that their team got this deal done in less than 60 days.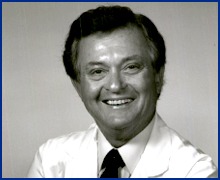 Dr. Sol Kutler, DDS | Kutler DDS
The Firm is the second brokerage I have had my practice listed with, and the difference is readily apparent.  Unlike the first brokerage, where my business was assigned to one broker only, The Firm operates as a team - everyone there has an interest in making the deal happen, and so anyone who answers the phone is ready and willing to assist  In my old age, I appreciate the kindness, compassion, and unwavering commitment everyone at The Firm has displayed throughout this process, even with multiple buyers falling through for various reasons.  You could not find a better group of people, and Ms. Sells is as fine a leader as I have ever met.
---
---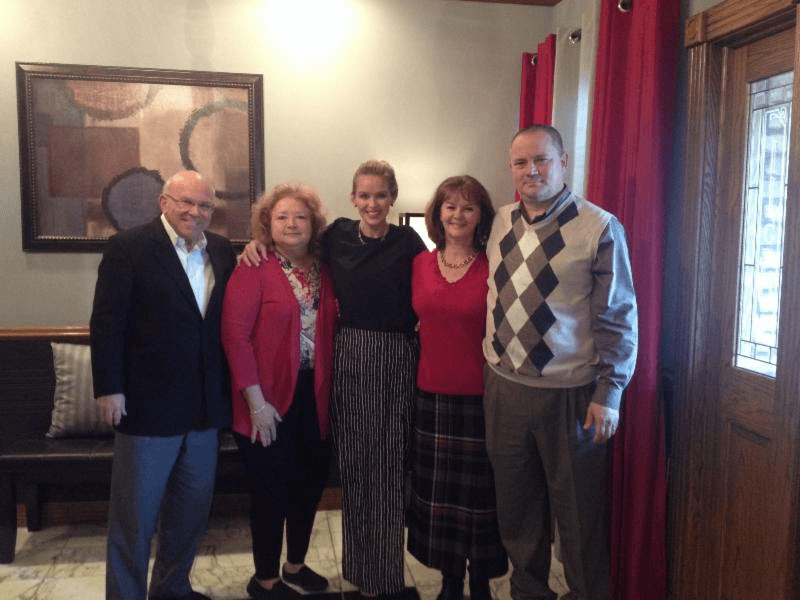 Marcia & Bruce Brodkey | Brodkey's Carpet One
Marcia and I were thrilled with the outstanding help and concern of Cortney and her wonderful staff.  Because of their work and referrals to buyers, we sold the business in about two months from our first meeting.  The sale would not have happened without the diligence and sheer hard work that The Firm put into finding the right buyer for our store.  We are forever thankful for the businesslike and aggressive manner that brought the parties together and made the closing happen.  We are happy that we put out trust and confidence in The Firm and certainly will refer other prospective sellers to you.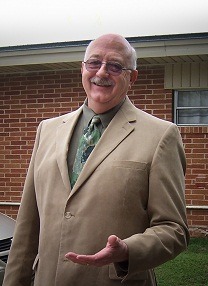 Don Williams | Anytime Fitness
Cortney Sells really sells!  When I listed my business for sale with her, there were special circumstances that made it more difficult than usual, but she cam through like a champ.  Cortney adroitly maneuvered around the inevitable snags and pitfalls, brought the two parties together and achieved a mutually satisfactory conclusion.  I feel good about placing the business that I built and loved into the hands of the people Cortney brought to the table.  Cortney is a pro and gets the job done.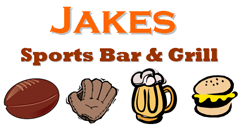 Richard Ferrington | Jake's Sports Bar & Grill
The business brokerage team at The Firm did an extraordinary job selling my business!  Not only did they listen and deliver on my sales objectives, but they immediately listed and had marketing strategies in place that resulted in an offer in just three weeks.  From initial meeting to final closing, the entire process happened in just 60 days.  Cortney and her business team are amazing!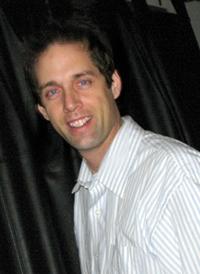 Carl Reinhart | Phone Books USA
To everyone out there interested in selling or buying a business, know this: relationships and the right lending network are what gets both done, and Cortney has it all!  Our business was a special one to get sold, and she is 100% professional and one of the nicest people you will ever meet.  Thanks for everything, Cortney!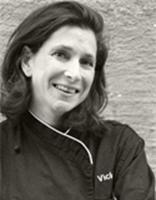 Vicki Swartz | 120 Blondes & Brunettes Bistro
I want to thank you for your incredible dedication to selling our bistro and bar.  Your hard work and perseverance meant that my employees got to keep their jobs, and our customers will continue to enjoy our bistro.  So many potential buyers, and finally the right one.  I could not be happier.  Your handling of all the little details for the client, from liquor commission to banking and even utilities enable a much easier transition.  Thank you, thank you, for saving my baby (the bistro), and if ever needed, you will be the first one I call.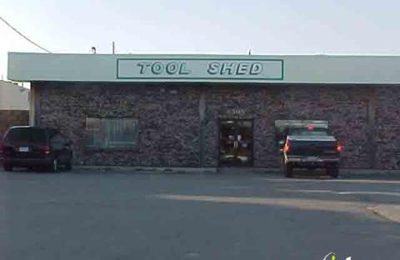 Chris Weaver | The Tool Shed
The positive attitude and spirit of The Firm Business Brokerage's team was great.  I knew they were willing and eager to help sell my business.  The entire team did very well based on the speed of the sale.  The process was communicated openly to all parties and, like myself, I didn't know the process and needed to be held by the hand and led through it, which is what Cortney Sells did.  The purchase was certainly done in a timely manner as I had read it could take up to a year or so, and The Firm got it sold quicker than expected.