Buyer Success Stories

Jake Sloane and Frank Zhang | ZBS Capital & Harvard Business School
We first met Cortney Sells and her colleagues at The Firm during the summer of 2016 when we were looking to acquire veterinary clinics across the Midwest. Since then, Cortney and her colleagues have not only helped us complete our first transaction in Nebraska, but have also gone out of their way to develop a pipeline of deals that we are in the process of evaluating. To develop this pipeline, they have called on nearly every clinic in Nebraska and have set us up with several days of meetings. What he have been particularly impressed with is that each clinic we have been introduced to fulfills the exact criteria we asked The Firm to focus on.
On top of setting up these initial meetings, they have put together complete financial packages including valuations and introduced us to third party financing that can assist in getting the transactions completed.
We have enjoyed and appreciated getting to know Cortney and the work that her and her colleagues have done for us, and we look forward to continuing to work closely with them in the future.

Josh & Hannah | Ak-Sar-Ben Roofing
Thank you for all that you did for us!  You definitely helped in making a dream come true.  We are now business owners of what is proving to be an extremely successful business!  We appreciated all of the work put in from both Cortney and Cassandra, and we will recommend your firm to others!  Please let us know if you ever know of anyone with a flat roof that needs any repairs or service, as we would be happy to assist.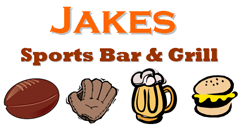 Justin Swank | Jake's Bar & Grill
While this transaction will complete our business with Jake's, I certainly hope it will not be the last deal we make.  I want to thank you for all that you did to help me make this whole thing a reality.  I couldn't have done it without you, and for that I am eternally grateful!

Matt & Michelle Mertz | Urgent Care Network
Thank you so much for all of your help in purchasing our business.  We know that if we hadn't been working with you, we never would have found this perfect opportunity for us.  We really appreciate your patience with us and all of the educating for us!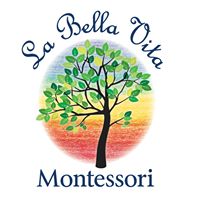 Sharon | Heartland Montessori
Cassandra, thanks again for being so incredible.  Cortney certainly knows how to run her business well and she has handpicked an incredible staff that supports her.  Looking forward to doing business again down the road when it's time to expand!
---
---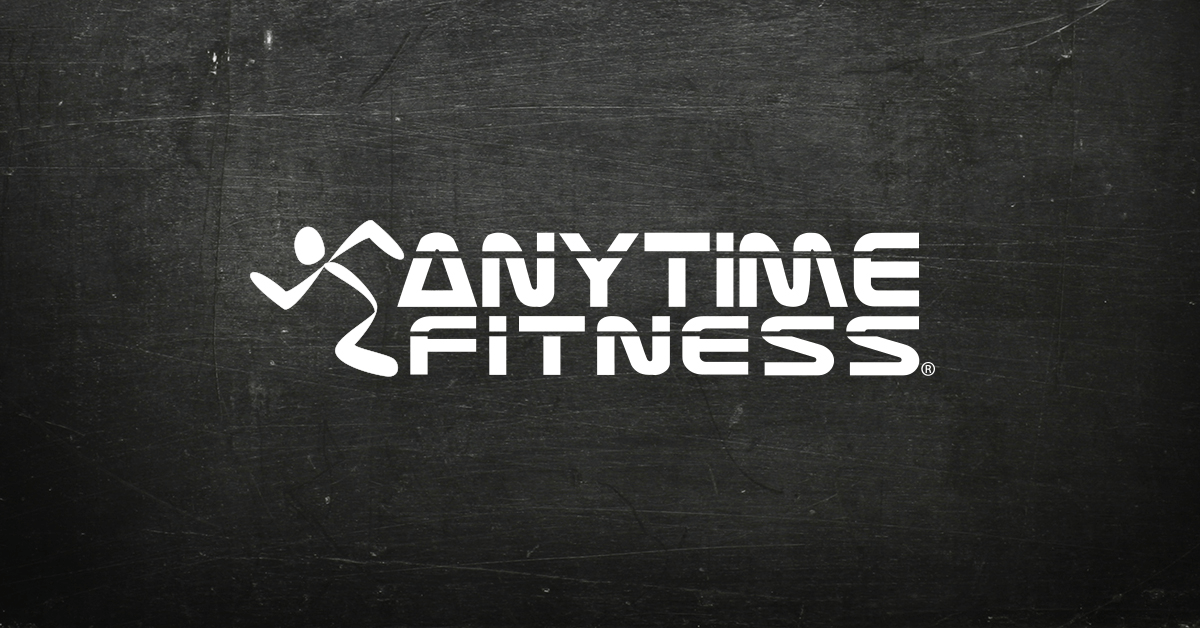 Tabitha Antoniak & Bill Shimkus | Anytime Fitness
As first time buyers/owners, we had no idea what we were doing or if it was even possible to make our dream a reality.  We had an amazing experience with The Firm as they really guided us and were patient with us through the entire process.  Two years ago, Bill Shimkus and I set a goal to one day own a gym.  After huge transformations in our lives, we wanted nothing more than to inspire, motivate and become resources for people seeking a healthy lifestyle.  Cortney and her team made our dream a reality, nearly overnight!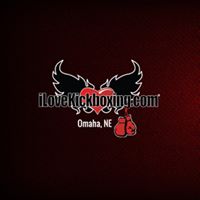 Keith, Kodey & Ryan | I Love Kickboxing
Rachael was amazing to work with.  She made this experience seamless from start to finish.  Everyone we met was extremely helpful.

Barry & Cathy Vaughn | Heartland Medical Billing
Thank your for all your help in getting this done.  It was a bit rocky, but Cortney and Cassandra worked hard to keep things moving and made this transaction successful, and we greatly appreciate that!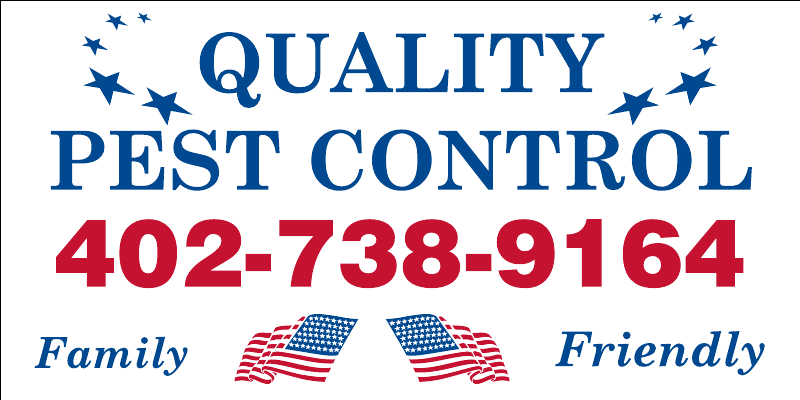 Carl & Kathy Braun | Quality Pest Control
Given some unusual legal and contractual opportunities that complicated this transaction, it was completed in a remarkably timely manner.  Cortney was very pleasant and enthusiastic to work with.  Without hesitation we would recommend and endorse Cortney to any potential client in the future.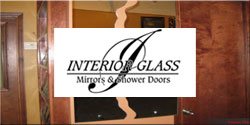 Steph Bryan | Interior Glass
I had the luck of finding one of The Firm's listings online, which put me in touch with Cortney and her team.  The Firm's approach was extremely unique and refreshing for a first time business owner.  I found each employee knowledgeable, helpful and courteous.  Cortney helped me find the right business to suite my needs as a buyer and owner.  She paired us with the ideal company and ushered me through the entire process.  I am not only impressed that it took four weeks, but I can admit I could not have made my goal to be a small business owner without her expertise, contacts and action.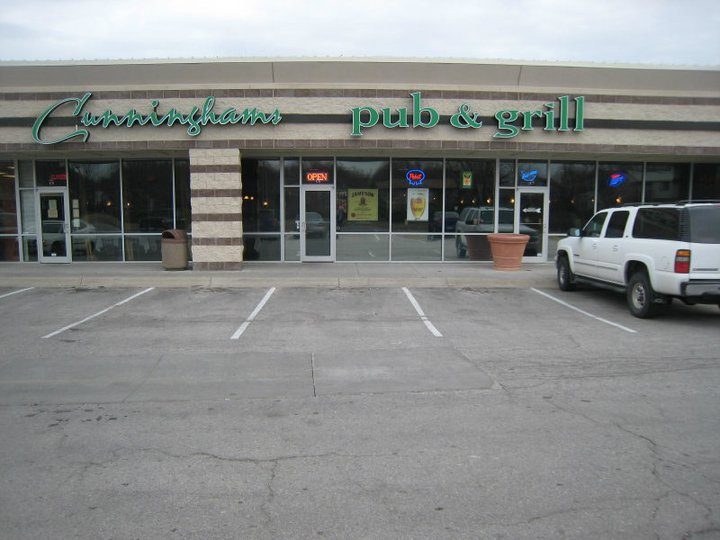 Brad Richards | Cunningham's Pub & Grill
Thanks to Cortney, our acquisition was less painful than I imagined.  She presented, discussed and delivered all in six short days between offer and closing date.  She did such a great job, we asked her if we could name the new establishment 'Cortney'!