Giving Back
Community is everything.
Knowing the people who live and work around us and being a part of day-to-day life here gives us a unique perspective on the business community itself. It informs our decisions, strengthens our connections and leads to new opportunities, for our clients and our business.
At the same time, we understand the value and importance of reaching out, giving back and maintaining a significant role in the wellbeing of our community. At The Firm, we make community involvement a priority, through local events, sponsorships, volunteer opportunities and more.
---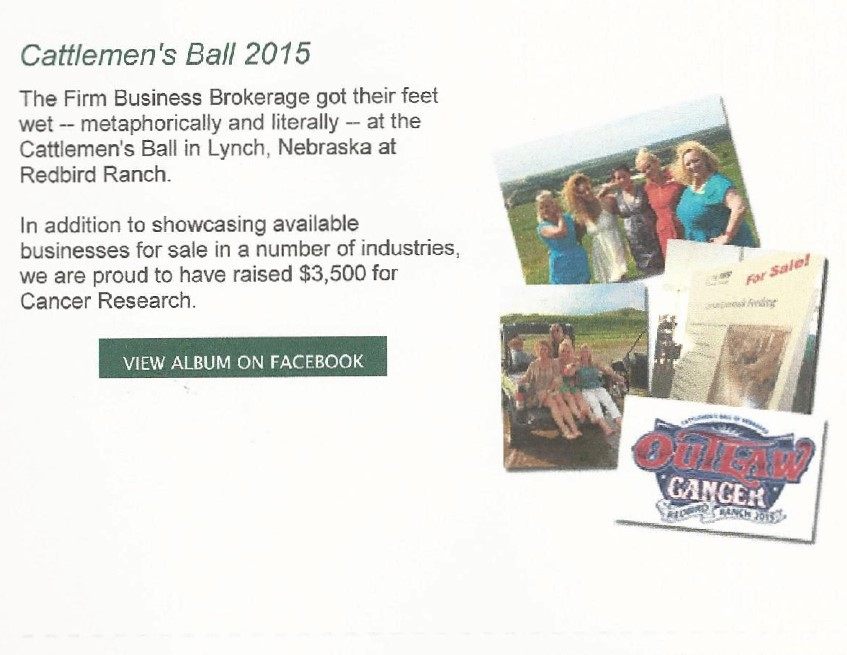 Cattlemen's Ball 2015 at Redbird Ranch in Lynch, NE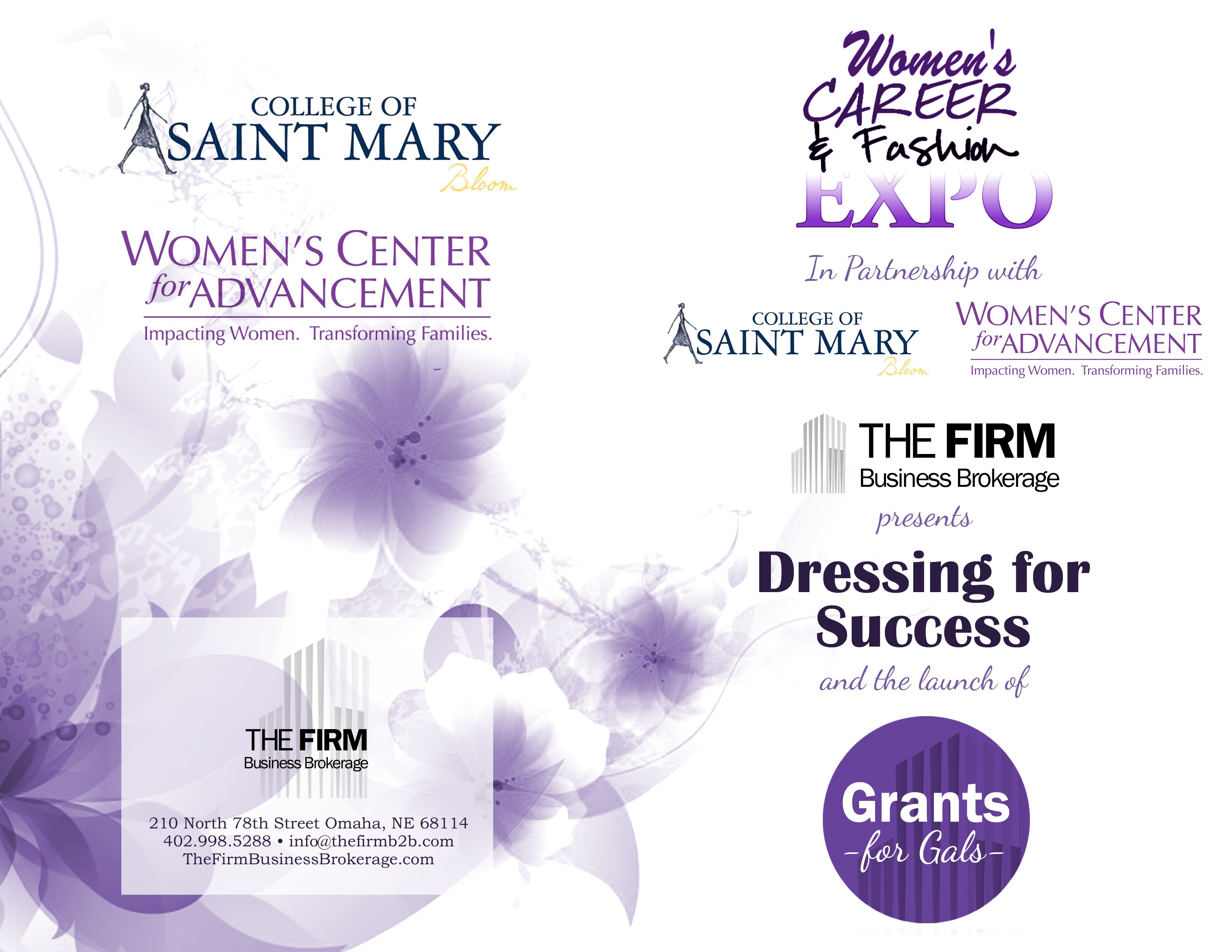 Grants for Gals in Partnership with College of St. Mary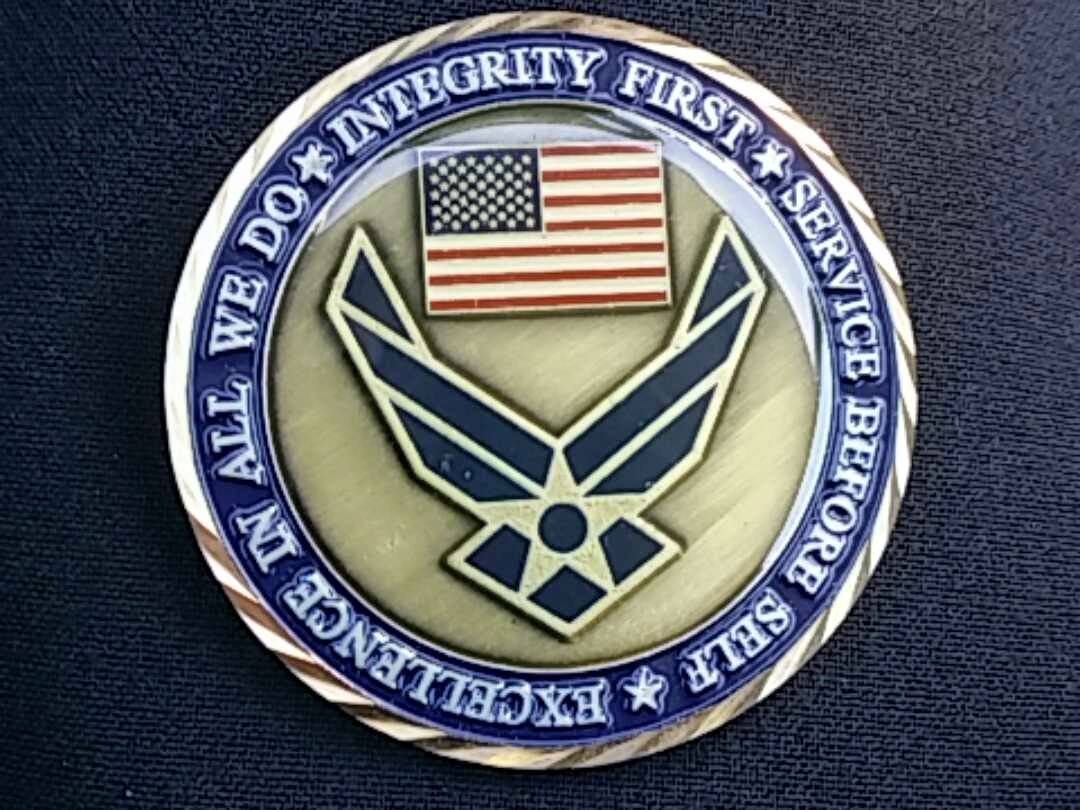 Business Entrepreneurship & Mentoring at Offutt Air Force Base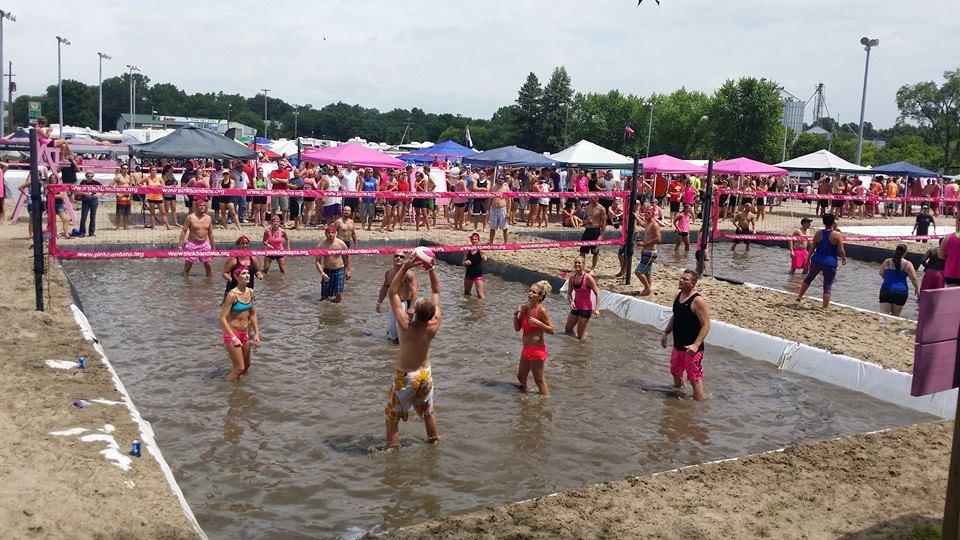 Mud Volleyball for Breast Cancer Awareness
Leukemia & Lymphoma Society's Man & Woman of the Year Campaign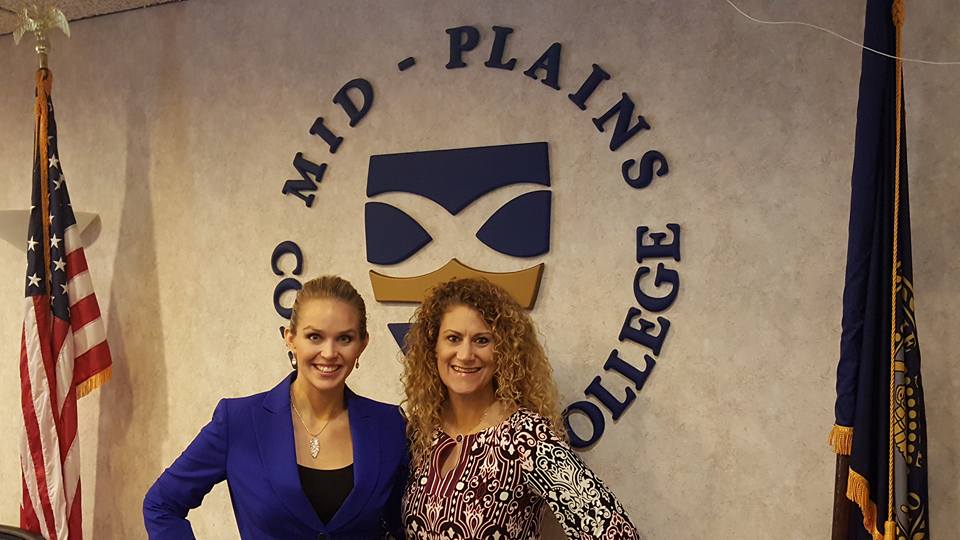 Acquiring or Retiring Seminar in North Platte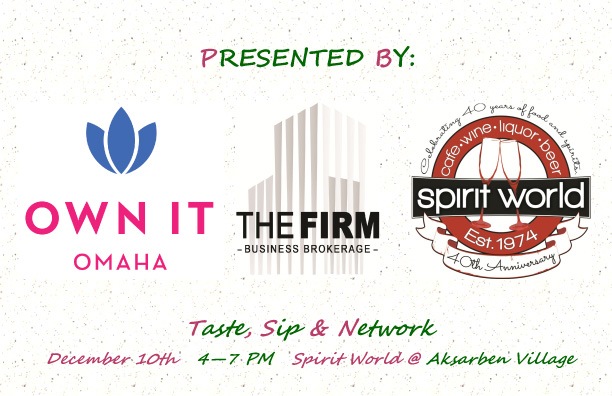 Own it Omaha Networking Event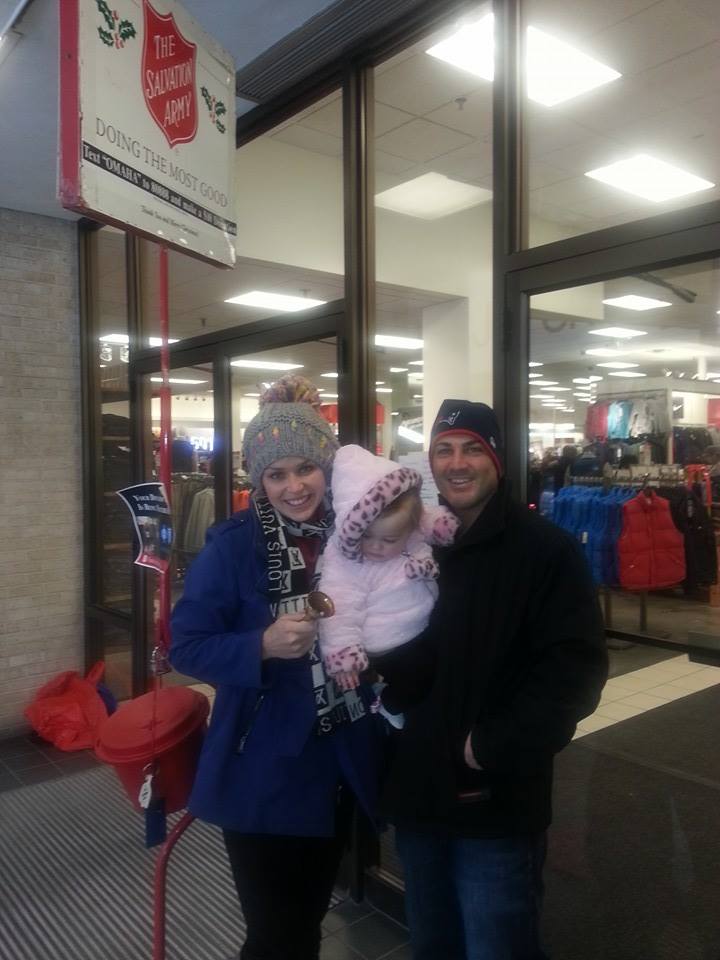 Salvation Army Bell Ringing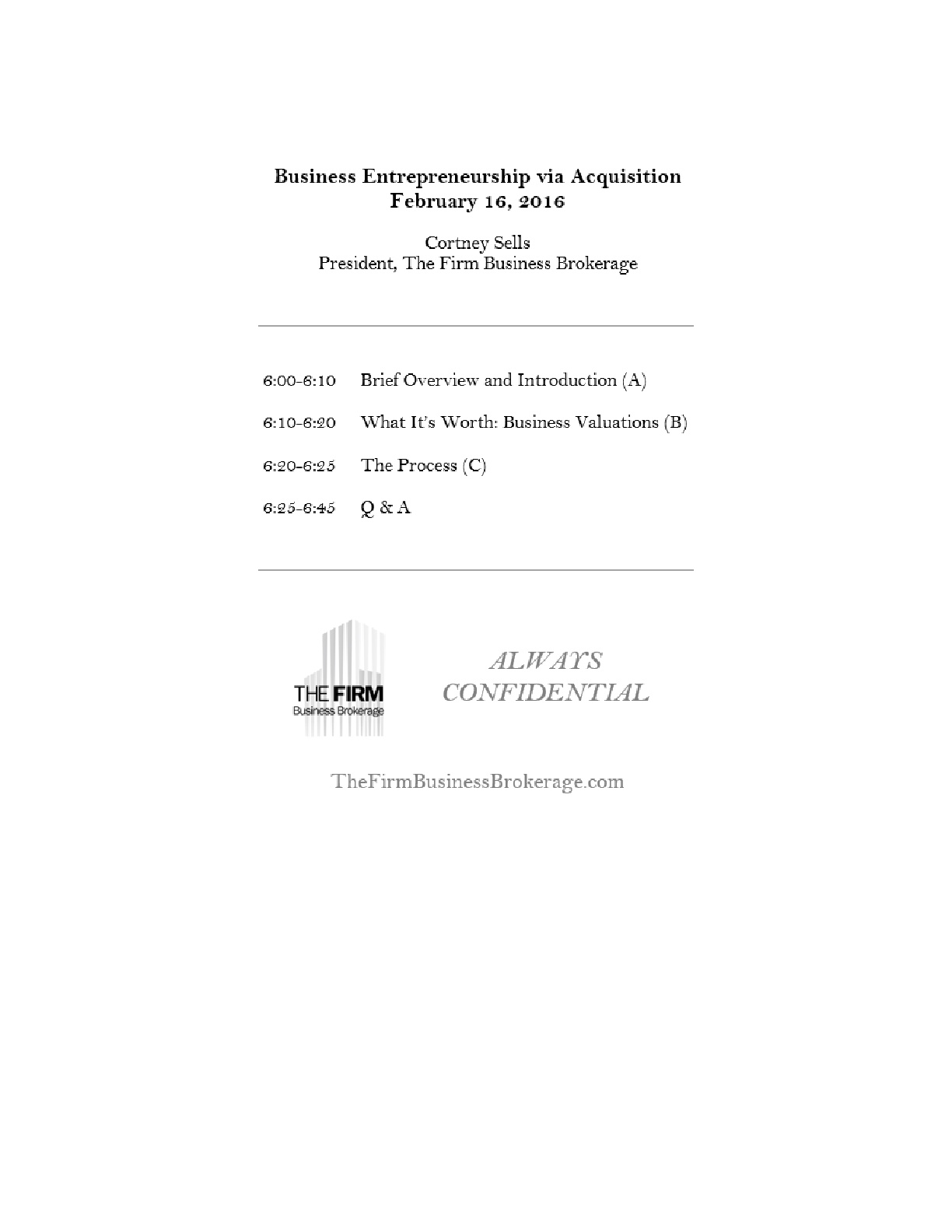 Business Entrepreneurship Seminar at UNO
From Soldier to CEO