About Us
Welcome to The Firm
No matter your background, your industry, or the state of the economy, making the decision to buy or sell a business is always complex and always personal. That's why it helps to have a disciplined partner who can guide you through every step of the process - toward a successful, satisfying outcome. At the Firm Business Brokerage, we have the expertise, resources and successful track record to make your journey toward ownership both enjoyable and rewarding. As an entrepreneur myself, I understand the level of passion, hard work and commitment that goes in to owning a business. And as President, I'll personally see to your needs as we engineer your deal, working with our top-tier team to make sure you receive the personalized attention you deserve.
From our first conversation, through closing and beyond, we remain focused on providing an unparalleled experience for our clients. If you're ready to explore your next opportunity, we're ready to help you take the next step with absolute certainty and excitement for things to come.


Cortney Sells, President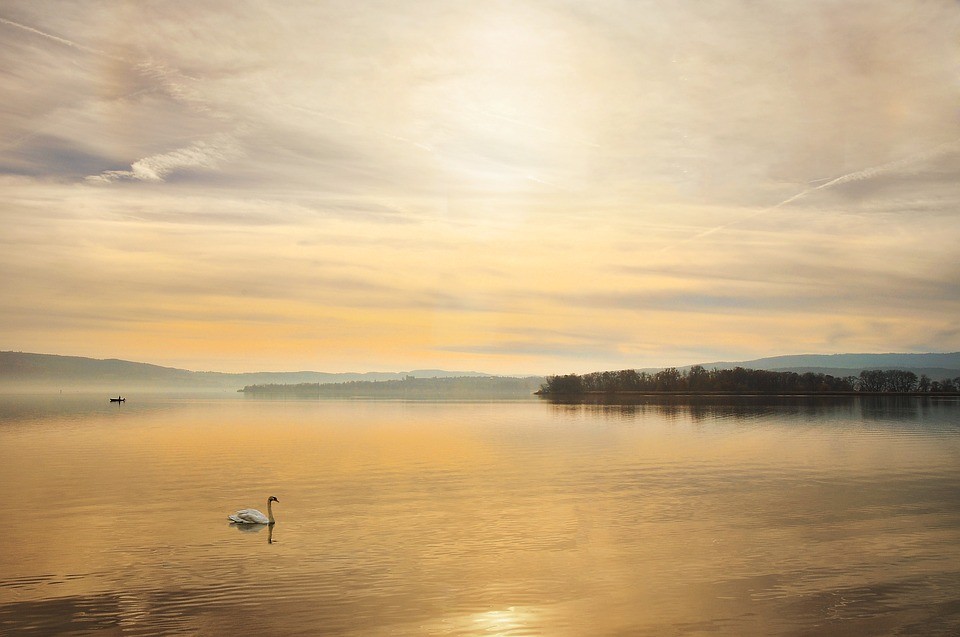 Who We Are and What We Do
When a client chooses The Firm, our commitment to confidentiality is immediately recognized.  Non-disclosure agreements are signed before any information changes hands.  Clients trust us not only with financial information, but also information about what makes their business operate successfully.  If a client doesn't feel confident their information is secure, they will not utilize our services.  Once that trust is established, we can begin to build an on-going business relationship.
We provide complimentary valuations to any interested business owner, with the goal of providing a better understanding of the financial position of the business.  We believe that there is value to educating all business owners so they are empowered to make more informed decisions in the future. There is no further obligation for the business owner once the valuation is created.  If the business owner elects to sell the business, our hope is that they will continue to utilize our services.
Each year close to one million businesses transfer ownership.  Most of these businesses are small companies established as privately held corporations, limited liability companies, sole-proprietorships and family-owned businesses. Although some clients have previously purchased or sold businesses, the majority have not.  Until an individual actually goes through a buy/sell process, he or she won't know what to expect or how to proceed.  For the selling client, it is essential that a professional, experienced broker be brought in to provide advice and guidance throughout the process. 
How We Work
At The Firm, we believe in being boldly different, and don't feel that a cookie-cutter approach works when helping you sell your business. All four of our divisions work together to bring offers to the table with the utmost confidentiality so that there is little to no business interruption.
Portfolio
We understand what buyers look for in a business, and we work to position a business to be sold for the best price and in the most advantageous time frame.  The right deal is different for every business, so our team creates compelling Confidential Business Reviews that are tailored to each business and marketed specifically to attract the right buyer.
Advising & Consulting
This division works to generate buyer interest and privately pair qualified buyers with sellers.  After meetings between both parties, offers are made and negotiated to reach a mutually beneficial price.  The Firm boasts more than 11,800 active, qualified buyers.
Deals
After an offer is accepted, our In-House Legal Counsel works closely with attorneys, CPA's and lending institutions to fine tune deal points over 30 to 60 days.  During this time, we coordinate the due diligence, prep for a successful closing and facilitate a smooth transition.
Strategy
Our interest in your business extends beyond the closing table.  We work to ensure you remain successful by promoting your business to over 21,000 professionals in the Omaha area, and work with  many chambers of commerce and economic development groups across the region to foster community interest.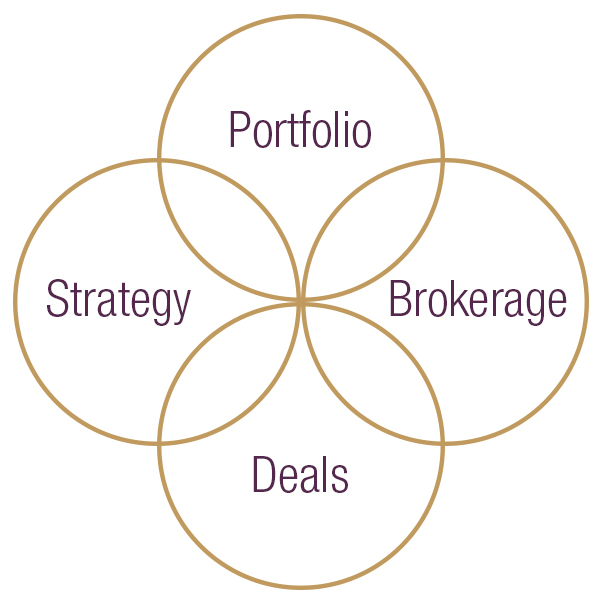 Selling your business is a personal experience, and we assist you every step of the way.
Swan Ideology
Loyalty
The swan is one of only 11 species that mate for life
Timely
Swans can fly as fast as 60 miles per hour
Mindful
Swans are highly intelligent, and are noted as remembering who has been kind to them
Abundant and Full of Character
The swan has over 25,000 feathers on its body
Composure
A swan is the most sophisticated, composed bird, remaining elegant and serene above water as it aggressively strives to reach new lengths underwater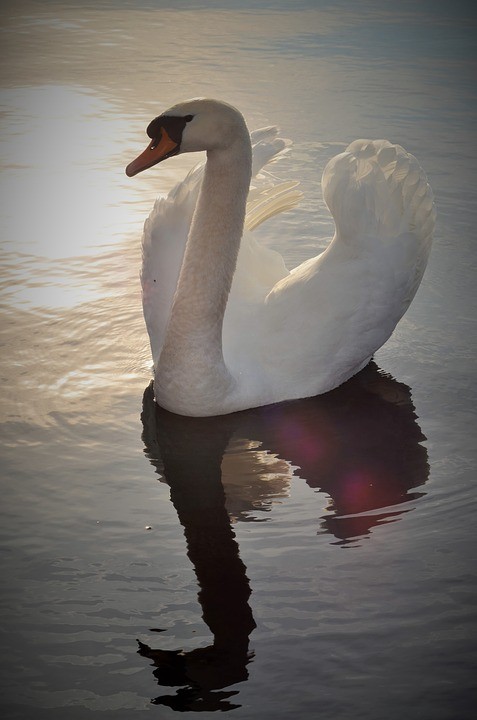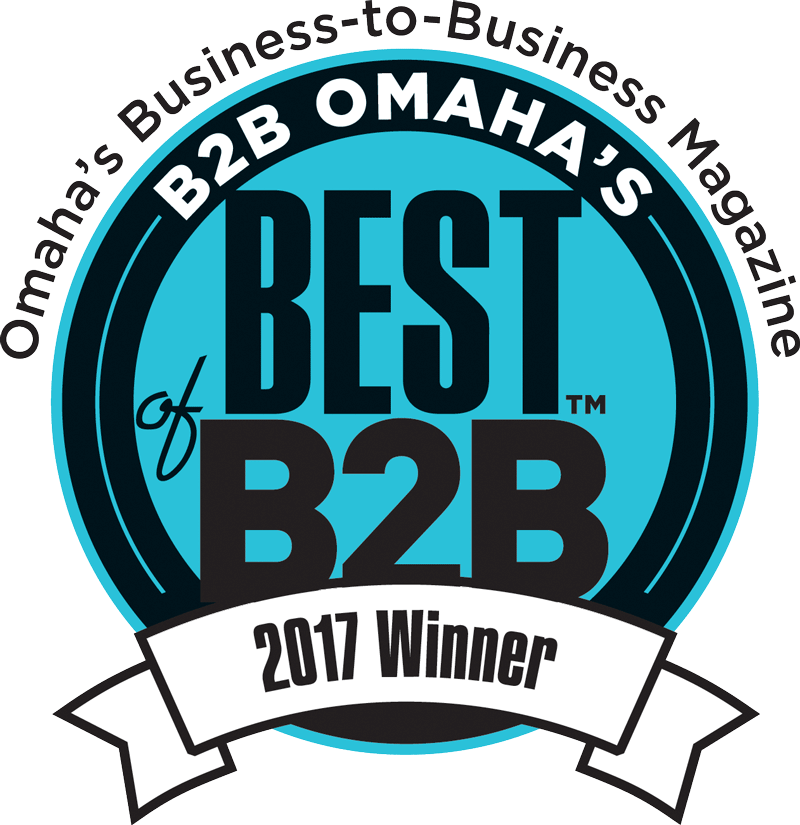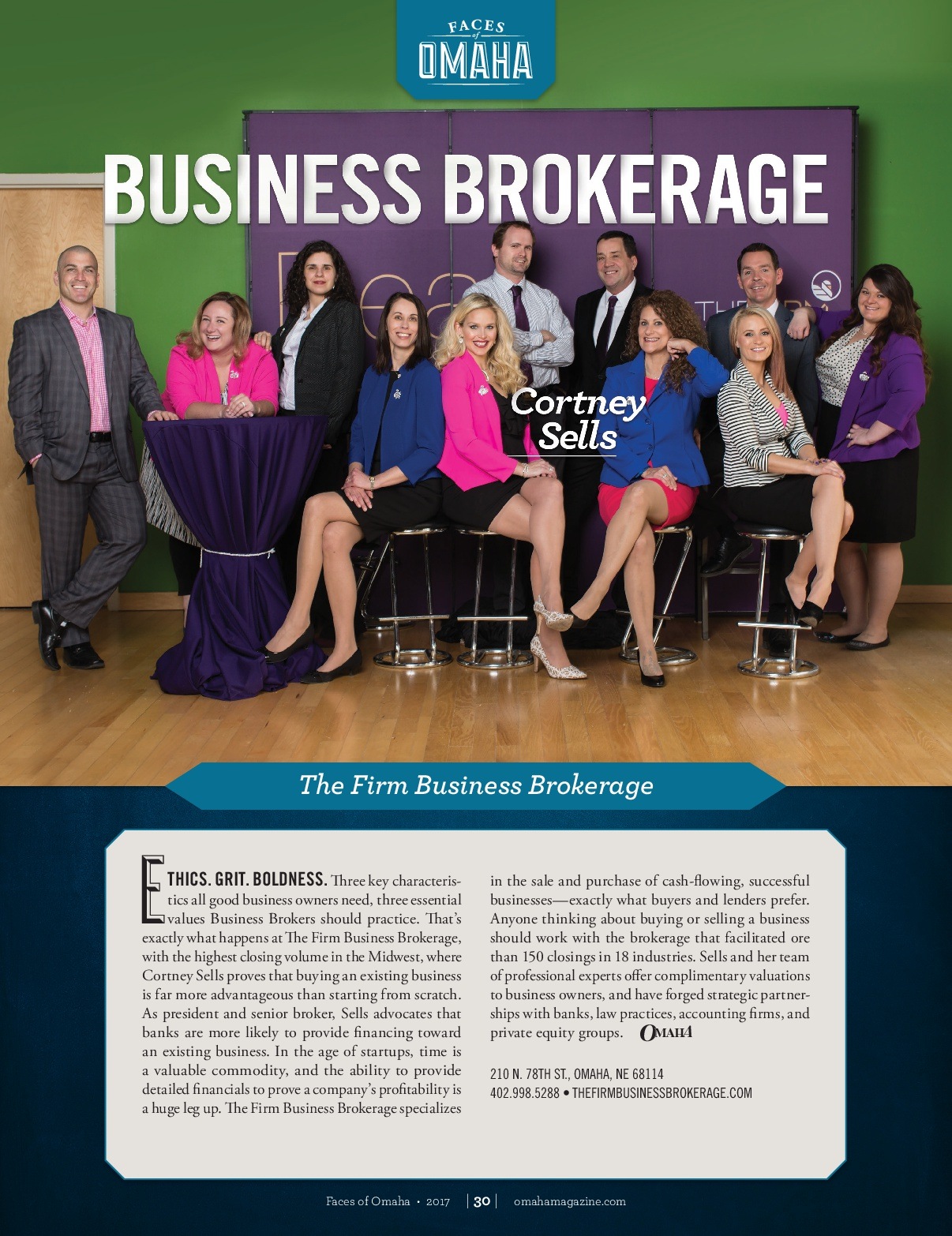 We're proud of our work, and while it's not necessary to be recognized, it sure is nice.