Return To Blog
5 Most Influential Women in the US
One of the many reasons I applied to work for The Firm was the fact that it is female owned and run. Out of 12 full-time employees, 11 of us are women. I love that everyday I come into work I get to be surrounded and empowered by strong women in a male dominated field.
Many of my personal heroes are women. I admire those who have fought to be heard and use their voice to positively impact those around them. I grew up loving Emma Watson for just that—an advocate for gender equality, women's rights, world peace, and environmental sustainability. She consistently and boldly uses her platform to help pave the way for the unprivileged, unheard, and oppressed.
In thinking about and researching some of the most influential women in the United States, these 5 rose to the top of my list.
1. Kamala Harris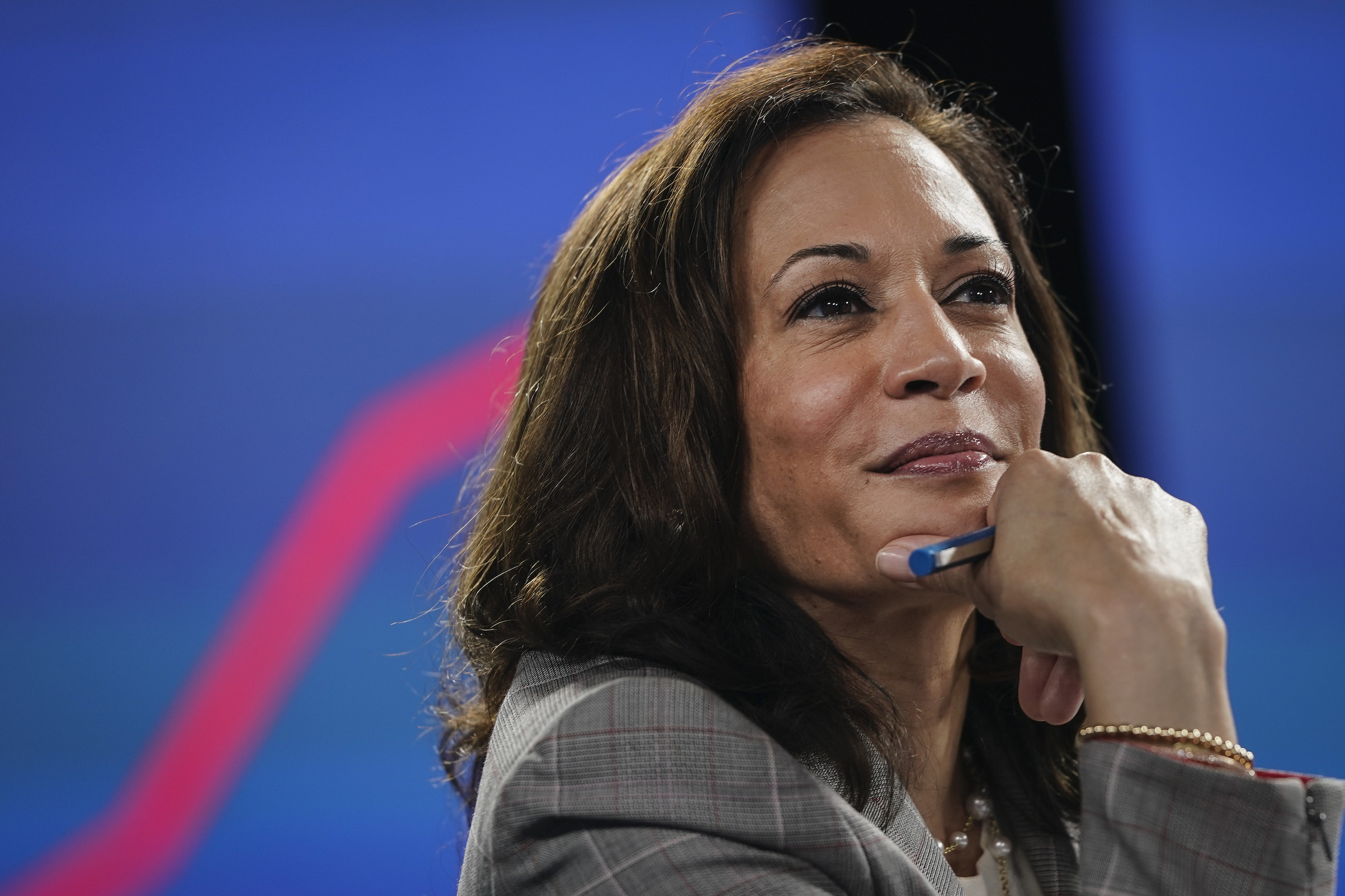 Regardless of your political affiliation, no one can deny how influential Kamala Harris has become and the path that she has helped pave for women in politics. On Forbes's The World's Most Powerful Women she ranked third. Harris has made history as not only the first woman but the first Black and South Asian woman to accept the vice-presidential nomination. She is the United States senator for California and previously served as the attorney general of California.
Harris is a California native and was born to immigrant parents, her mom being from India and her dad from Jamaica. As a Howard University alumna, Harris will be the first graduate of a historically Black college or university to hold the vice presidency.
After being confirmed as vice president-elect on November 7, Kamala Harris addressed the nation from Wilmington, Delaware, saying, "While I may be the first woman in this office, I will not be the last, because every little girl watching tonight sees that this is a country of possibilities."
2. Melinda Gates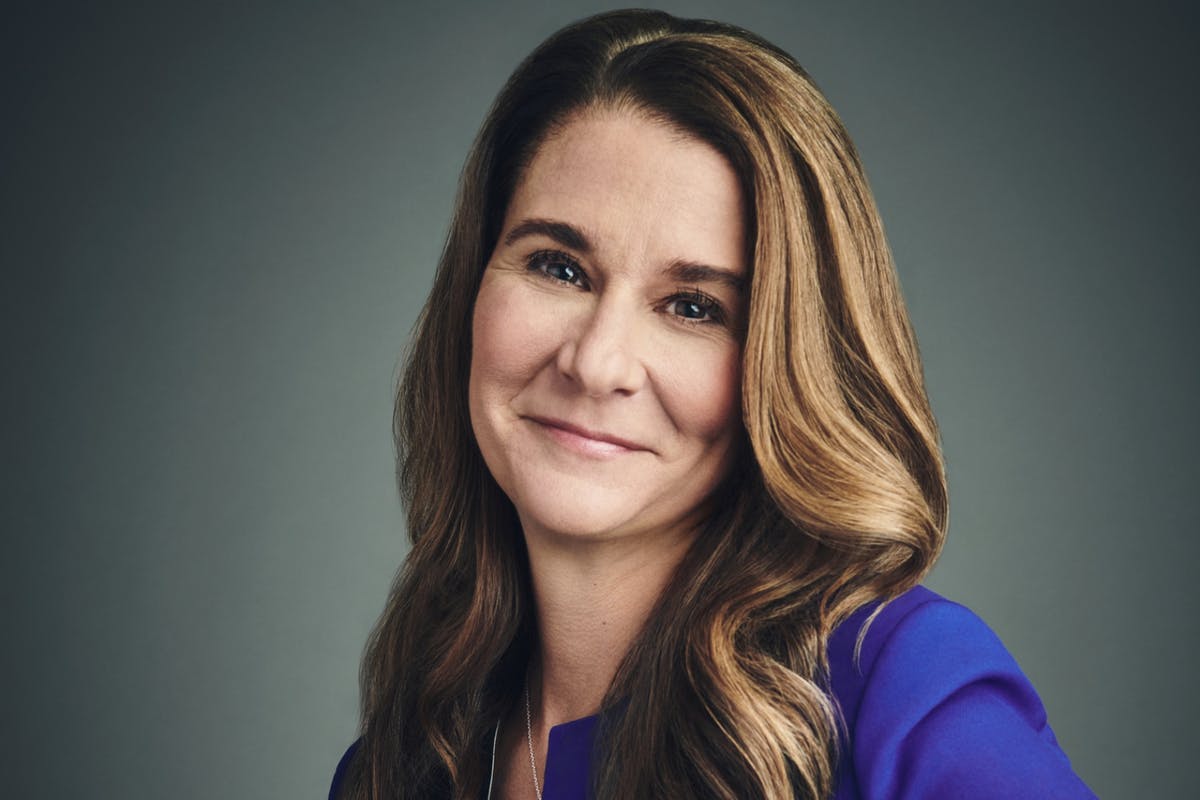 Melinda Gates has been identified as a powerhouse for years, and she continues to be a force in the business and philanthropic world. As the wife of Microsoft cofounder and billionaire Bill Gates, she started as a product manager at Microsoft in 1987 where she worked on Expedia. Gates maintains her position as most powerful woman in philanthropy as co-chair of the Bill and Melinda Gates Foundation, the world's largest private charitable foundation with a $40 billion trust endowment. This foundation seeks to improve education and help solve global poverty and health issues. In 2012, Gates donated $560 million towards efforts to increase access to contraception for women in developing countries. In 2015, President Barack Obama presented both Bill and Melinda Gates with the Presidential Medal of Freedom for their philanthropic work.
Ranked fifth on Forbes's The World's Most Powerful Women, Gates continue to raise and provide funding to help solve global challenges of education, poverty, and sanitation. She has also focused her foundation to help all people lead healthy, productive lives, devoting time and energy to specifically women's rights. Now, Gates's mission is to close the funding gap for female founders through her investment and incubation company, Pivotal Ventures.
3. Mary Barra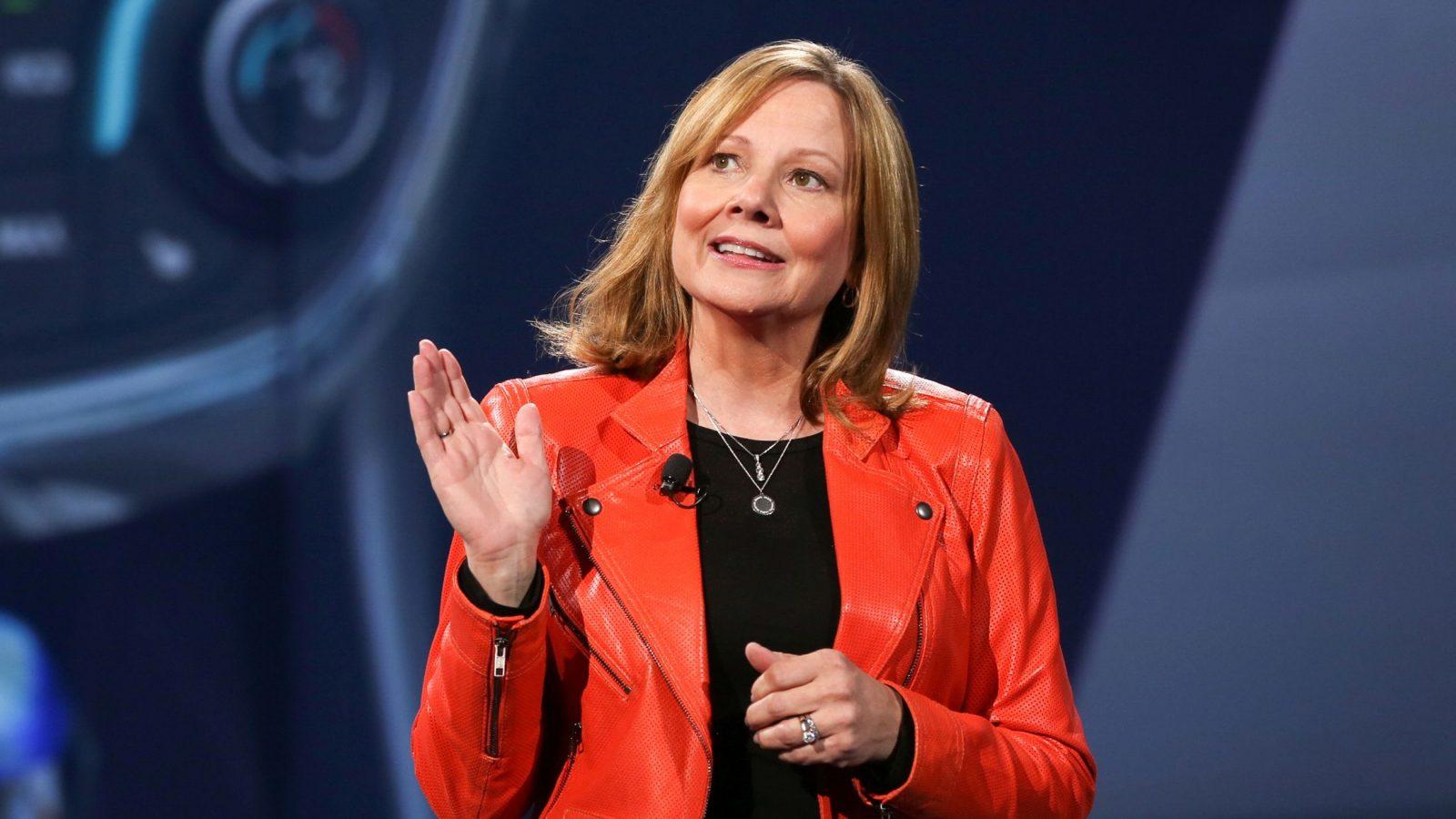 Listed sixth on Forbes's The World's Most Powerful Women, Mary Barra is the CEO of General Motors. She is the first woman to secure this position and is also the first women to hold the title of CEO in the automobile sector. Barra has invested billions in electric vehicles, self-driving cars, and a ride-share service called Maven, and, in the spring of 2020, she shifted GM's production lines to help Ventec Life Systems make critically-needed ventilators.
Barra has the highest compensation of any leader of a Detroit Big Three automaker, earning $21.6 million in 2019. As leader of GM, there consistently has been a high score for their gender equity reports with the company being only one of two global businesses that have no gender pay gap in 2018.
4. Abigail Johnson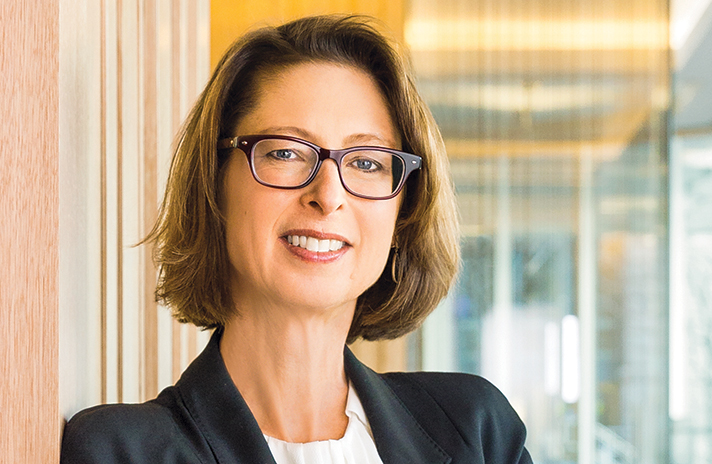 Ninth on Forbes's The World's Most Powerful Women, Abigail Johnson is the President and CEO of Fidelity Investments, founded by her grandfather Edward Johnson II, and is one of the world's wealthiest women with a net worth of $15 billion. She owns an estimated 24.5% stake of the firm, which has nearly $2.9 trillion in managed assets. With an MBA from Harvard, she is also the only woman to serve on the board of the Financial Services Forum. Johnson has embraced cryptocurrencies and, in 2018, Fidelity launched a platform that allows institutional investors to trade bitcoin and ether. She has also worked as a member of the Committee on Capital Markets Capitalization.
5. Oprah Winfrey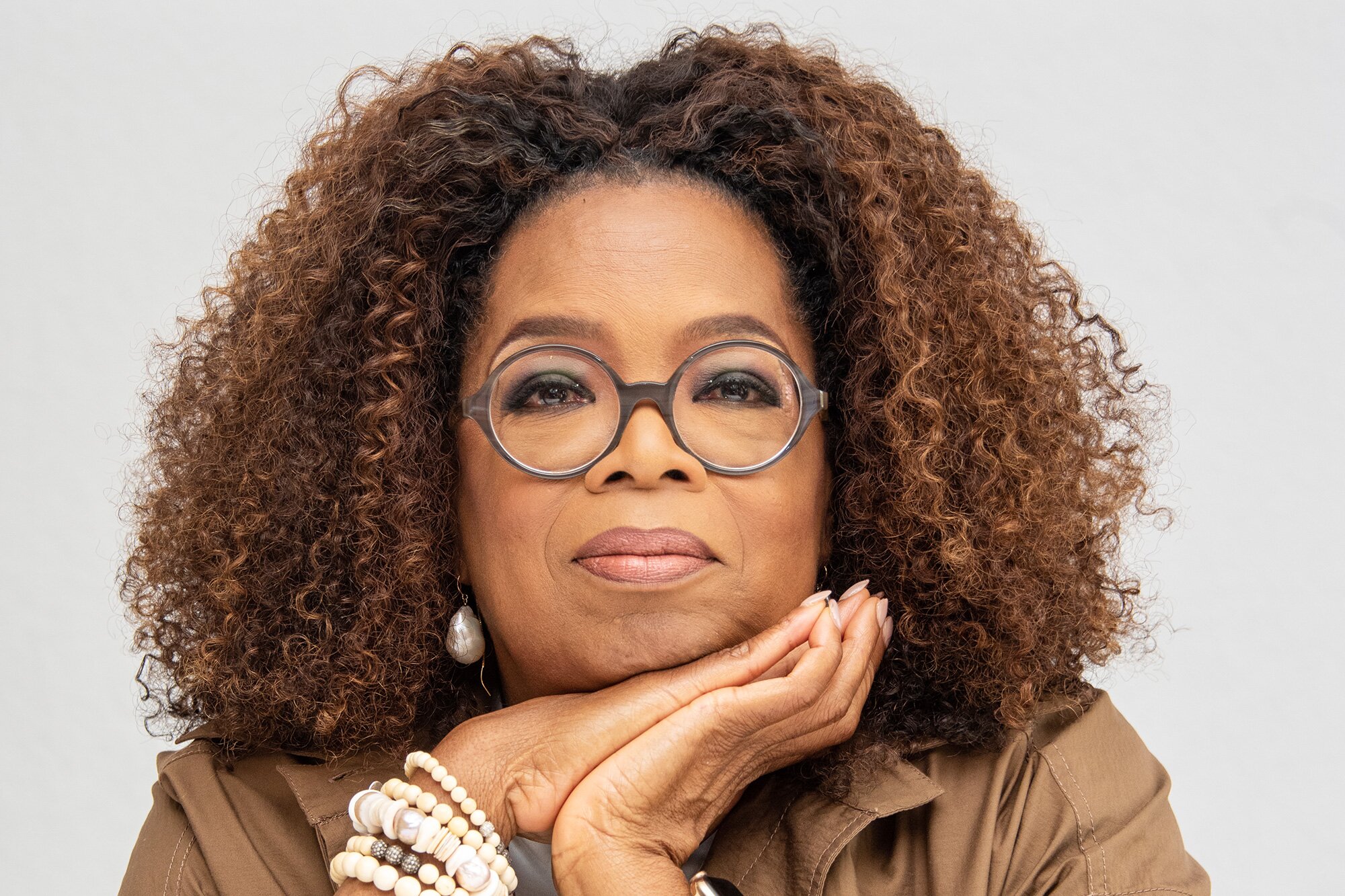 Even though she has not made Forbes's list, Oprah Winfrey has become a powerful and respected female leader. Best known for her award-winning talk show, "The Oprah Winfrey Show," Winfrey received $30 million of the grossed $125 million after her first season. The style of personable interviews continued to attract viewers, as did her two most famous segments, "Oprah's Book Club" and "Oprah's Favorite Things."
Oprah was the first black female billionaire and became a generous philanthropist. Winfrey has advocated for girls' education across the world and Oprah's Angel Network has raised more than $50 million for charitable programs.
To read more, check out these sources:
Forbes's The World's 100 Most Powerful Women
Business Insider's 35 of the most powerful women in the world in 2021
Ideators's 5 Most Influential Women In The World